UKYA City Takeover comes to Nottingham, 7 - 13 February 2019; uniting 250 artists from 25 countries. It will span the city, immersing visitors in an array of extraordinary, innovative and contemporary work, from visual arts to performance; music; applied arts; literature; digital arts and moving image.

One of the largest biennials of national and international artists in the world, UKYA City Takeover will be discerning and cutting-edge. Presenting an exemplar survey show of contemporary art, performance and music being made today. Expect to encounter art and performance in cultural spaces as well as unusual places. From caves to cafes; markets to museums; studios to the streets - the City Takeover weaves a rich tapestry of venues across Nottingham.
Nottingham has a rich cultural heritage and a tradition of artist led projects including the influential Midland Group (1943 to 1987), which was committed to the presentation of 'progressive and experimental visual arts in Nottingham'. The opening of Dance4, an international centre for dance development, and two public galleries, Nottingham Contemporary and New Art Exchange, has helped cement Nottingham as a centre for the arts. More recently The New Midland Group, comprised of three independent artist studios, Backlit, One Thoresby Street and Primary, have built on the legacy of the Midland Group, seeking to further develop the promotion of visual arts and artists. UKYA City Takeover: Nottingham 2019 will continue this tradition of bringing international artists to Nottingham and draw focus to the dynamic arts scene in the city.
Michelle Bowen, Director, UK Young Artists
"For the last decade UKYA has sought to discover and develop new talent, celebrating the best young creatives here in the UK and internationally. UKYA City Takeover: Nottingham 19, our most ambitious project to date, takes place on the eve of the UK leaving the European Union. It presents a powerful survey show by a generation of politically and socially engaged artists, from all nationalities, seeking in uncertain times to respond to and also reimagine the future."
UKYA is delighted to be collaborating with venues and partners across Nottingham to present the City Takeover. Confirmed hosts are:
Nottingham Lakeside Arts
New Art Exchange
One Thoresby Street
Backlit Gallery & Studios
iC4C - Dance4
Nottingham Contemporary
Nottingham Playhouse
Surface Gallery
Urban Rooms - 38 Carrington Street
Metronome
Four/Four Collective
Creative Quarter - Sneinton Market
Ace Arts
Rough Trade Nottingham
National Justice Museum
Broadway
intu Broadmarsh
Nottingham Trent University
East Midlands Trains
Nottingham City Transport - on the bus
Nottingham College Theatre
Jam Cafe
The Barley Twist (Castle Rock Brewery)
The Florist at Bunkers Hill
Five Leaves Bookshop
The Orange Tree
Albert's
Peggy's Skylight
University of Nottingham Museum
Five outdoor public park spaces
Five disused retail units

Browse the full programme here and see the full list of artists here.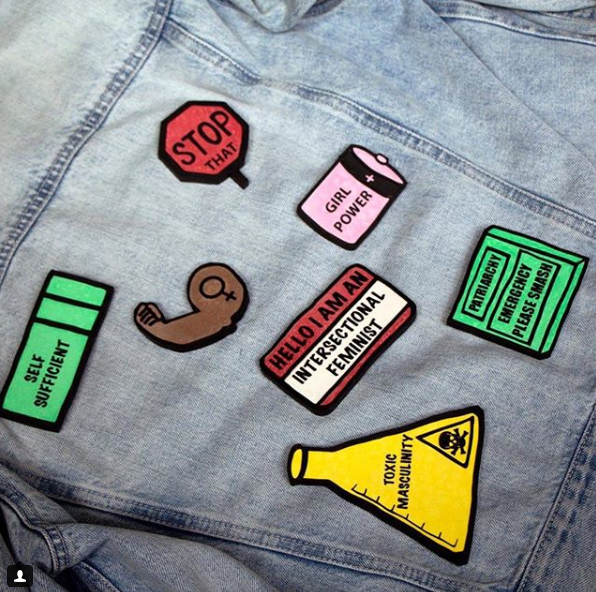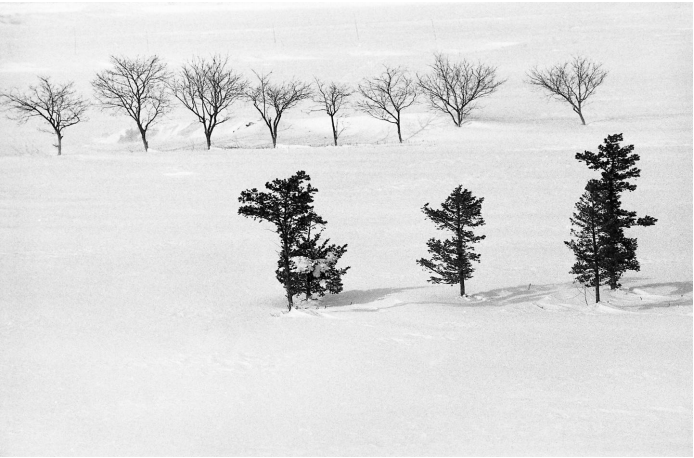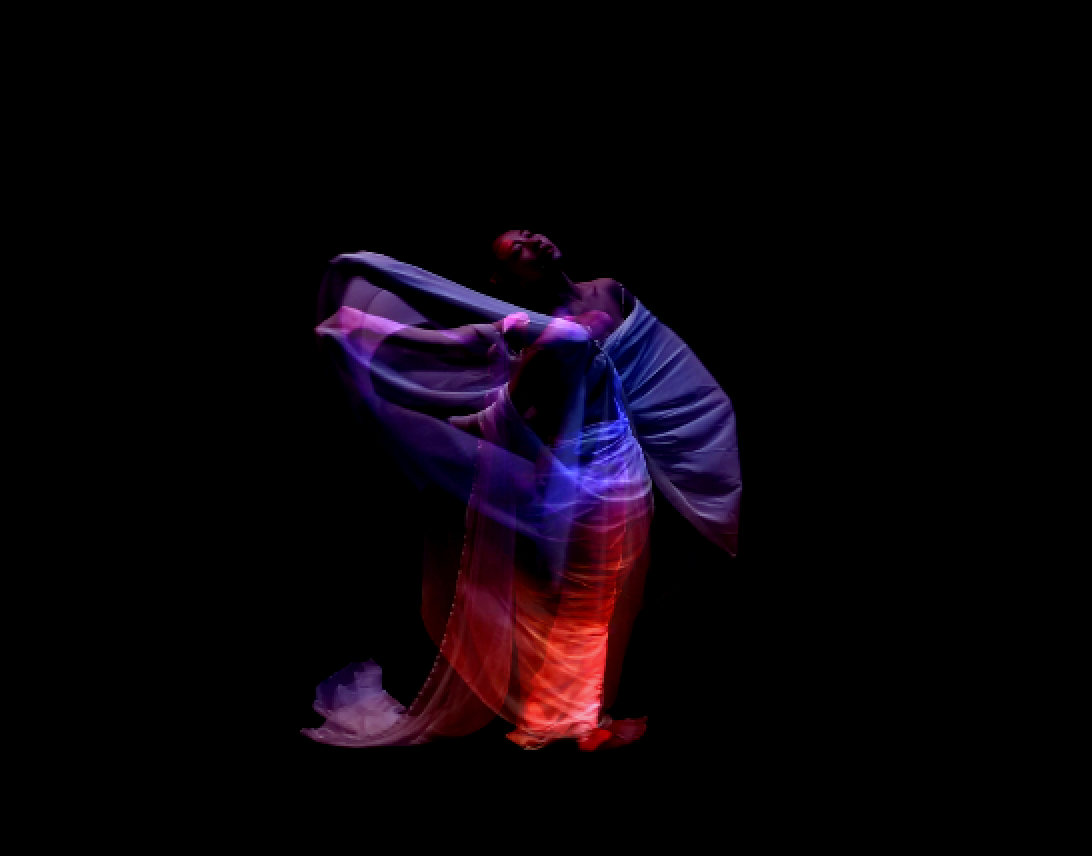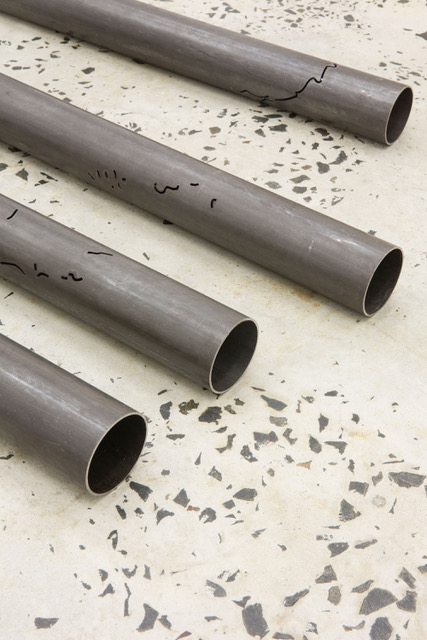 uKYA in the community
A major part of UKYA City Takeover: Nottingham 19 will be five new public engagement commissions created in partnership with arts organisations and charities. These include a 'Hip-Hopera' created by young people with Community Recording Studio and the Renewal Trust; a project with City Arts and Nottinghamshire CAMHS (Child and Adolescent Mental Health Support); an artwork created by Backlit Gallery and Nottingham Refugee Forum's youth group; a performance developed with local youth groups and Nonsuch Theatre; and a new site specific public artwork led by artist Jenny Hibberd, created over the duration of the City Takeover and commissioned in partnership with Nottingham Trent University Lace Archive.