LOOKING BACK OVER UKYA NATIONAL FESTIVAL: DERBY 2016
From 4-6 November UK Young Artists descended on Derby, bringing 80 of the UK's most talented young creatives together for a weekend of exceptional art and performance. Over three days we experienced music, dance, film, photography, painting, sculpture, digital art, theatre, poetry, installation, ceramics, and some inspirational talks and workshops from some of the UK's most respected creatives.
Live projection mapping to video game-inspired electronica at Baby People; a flexing journey through Derby from The Fountain to the roof of Chapel Street Car Park; a stunning interactive multimedia performance traversing the spaces of Deda; gorgeous jazz, folk and soulful pop music at Derby Theatre; totally hilarious McDonald's-inspired poetry, quirky stop motion animation on a carpet in Derby Market Hall; a giant inflatable orb powered by social media likes and a tantalizing pool bathed in projection at Riverlights; site-specific sculpture and tactile playful installations at Bio House; intricate and evocative paintings; stunning photography and mesmerising digital art - just a fraction of the highlights from #UKYA16!
13 venues, 10 exhibitions, 24 performances, 15 talks and workshops, 80 artists, 40 volunteers, 5 ambassadors, 5 staff, 11,000 visitors, 3 days, 3 delicious breakfasts, countless Orange Tree drinks tokens. We would like to extend a huge THANK YOU to each and every person that contributed to an inspiring and exciting festival in Derby.
Check out some festival highlights in the gallery below, and see UKYA's Facebook page for the full albums.
Performance photography by Matt Cawrey and Visual Arts photography by David Severn.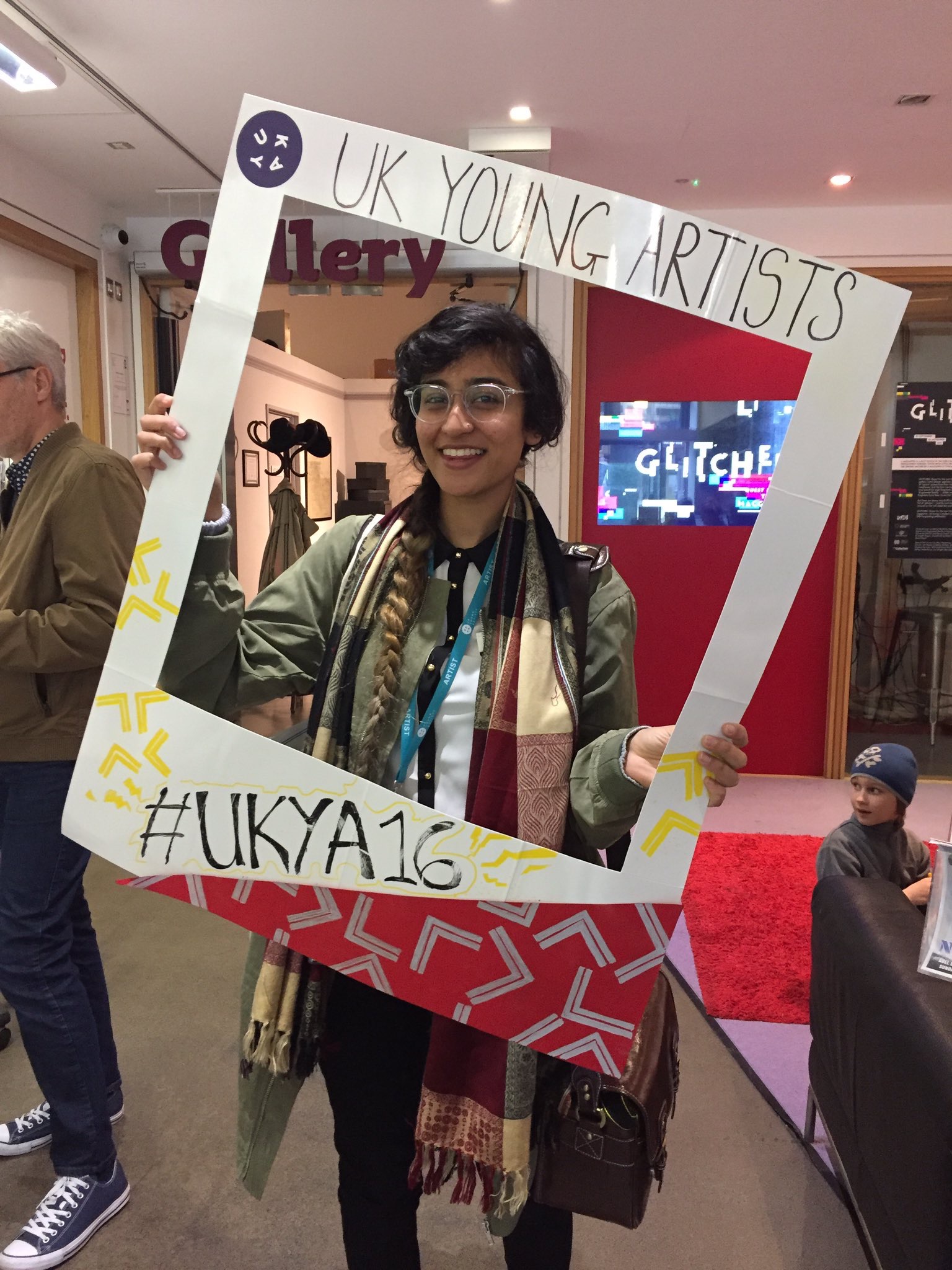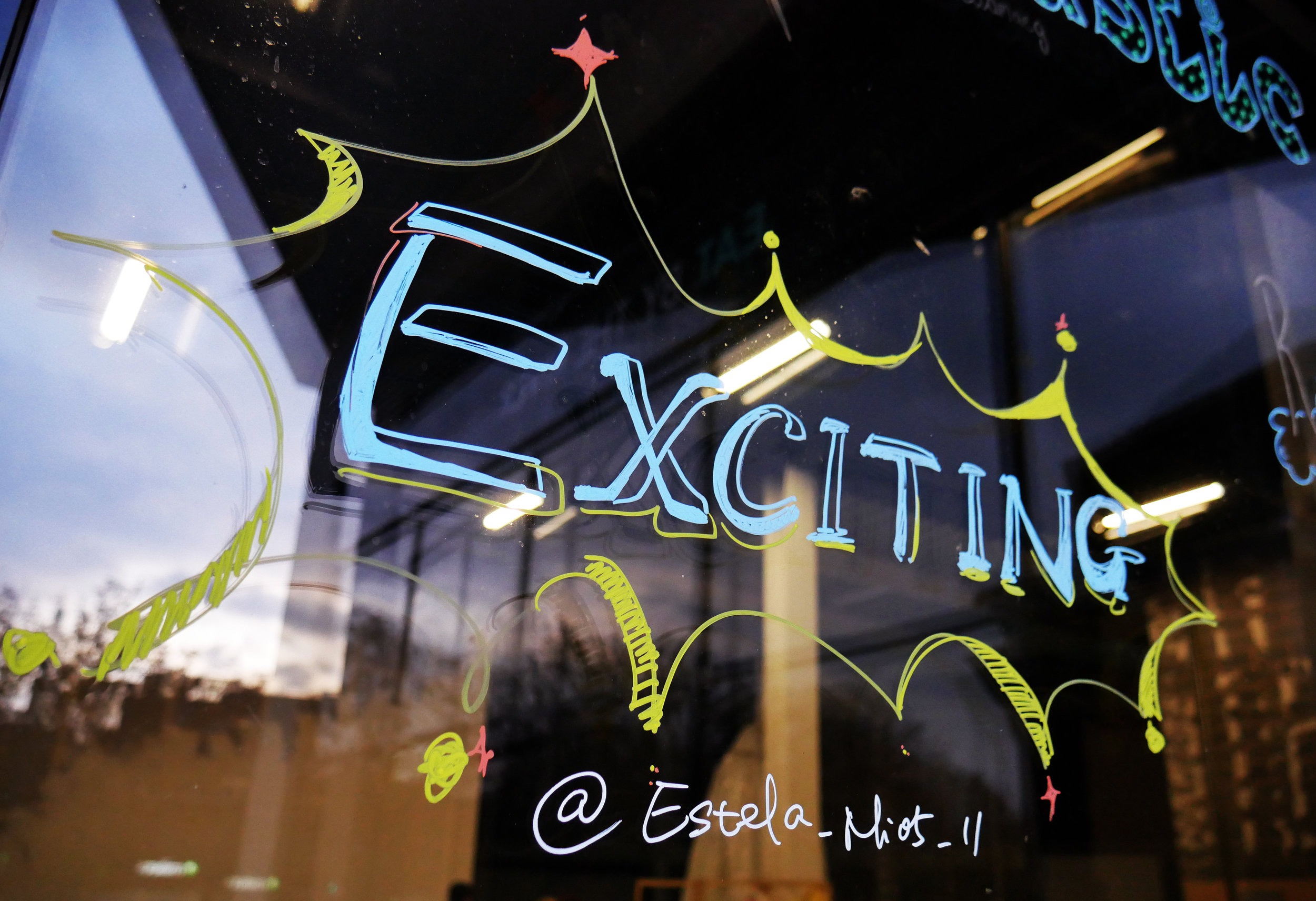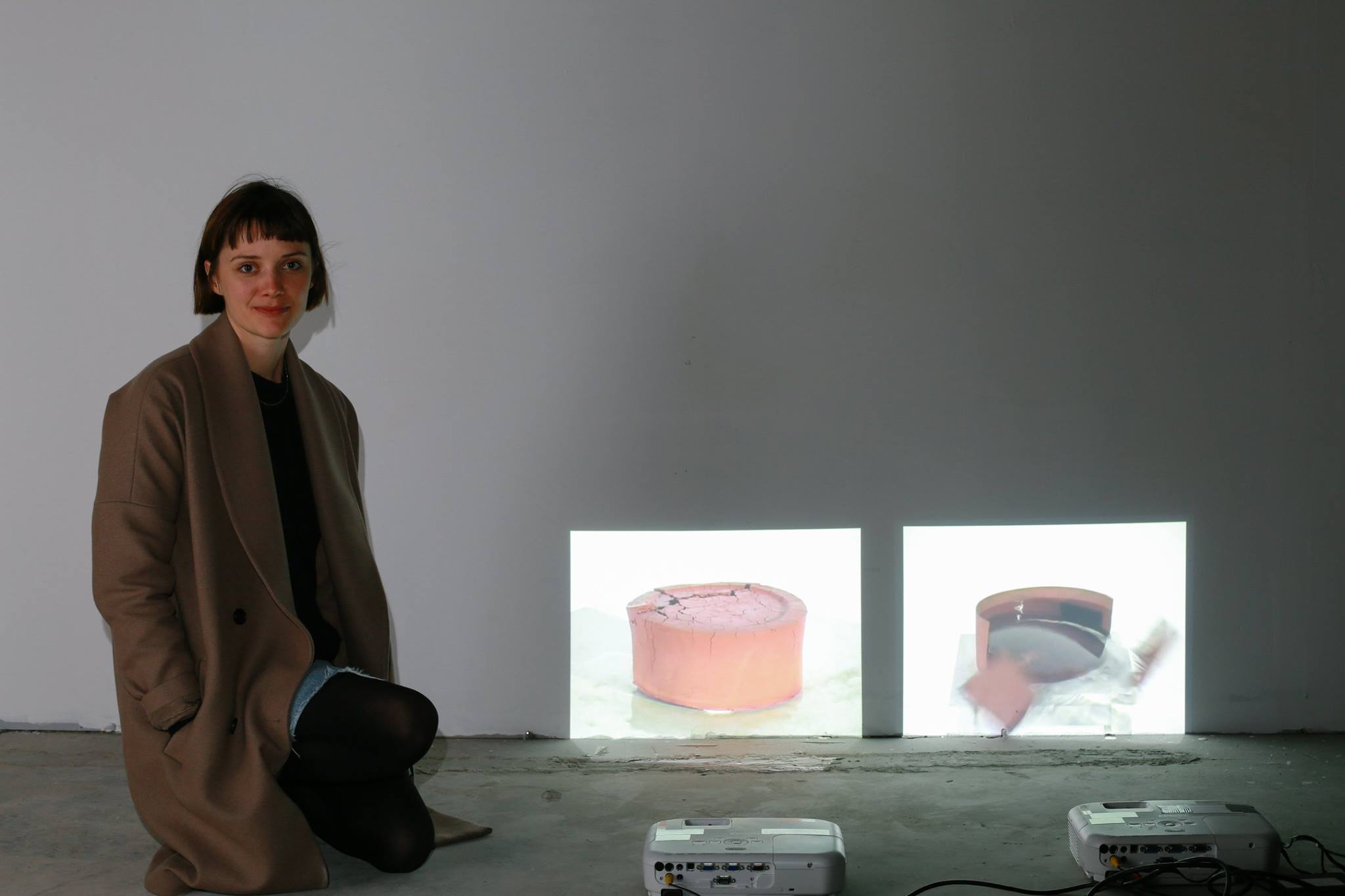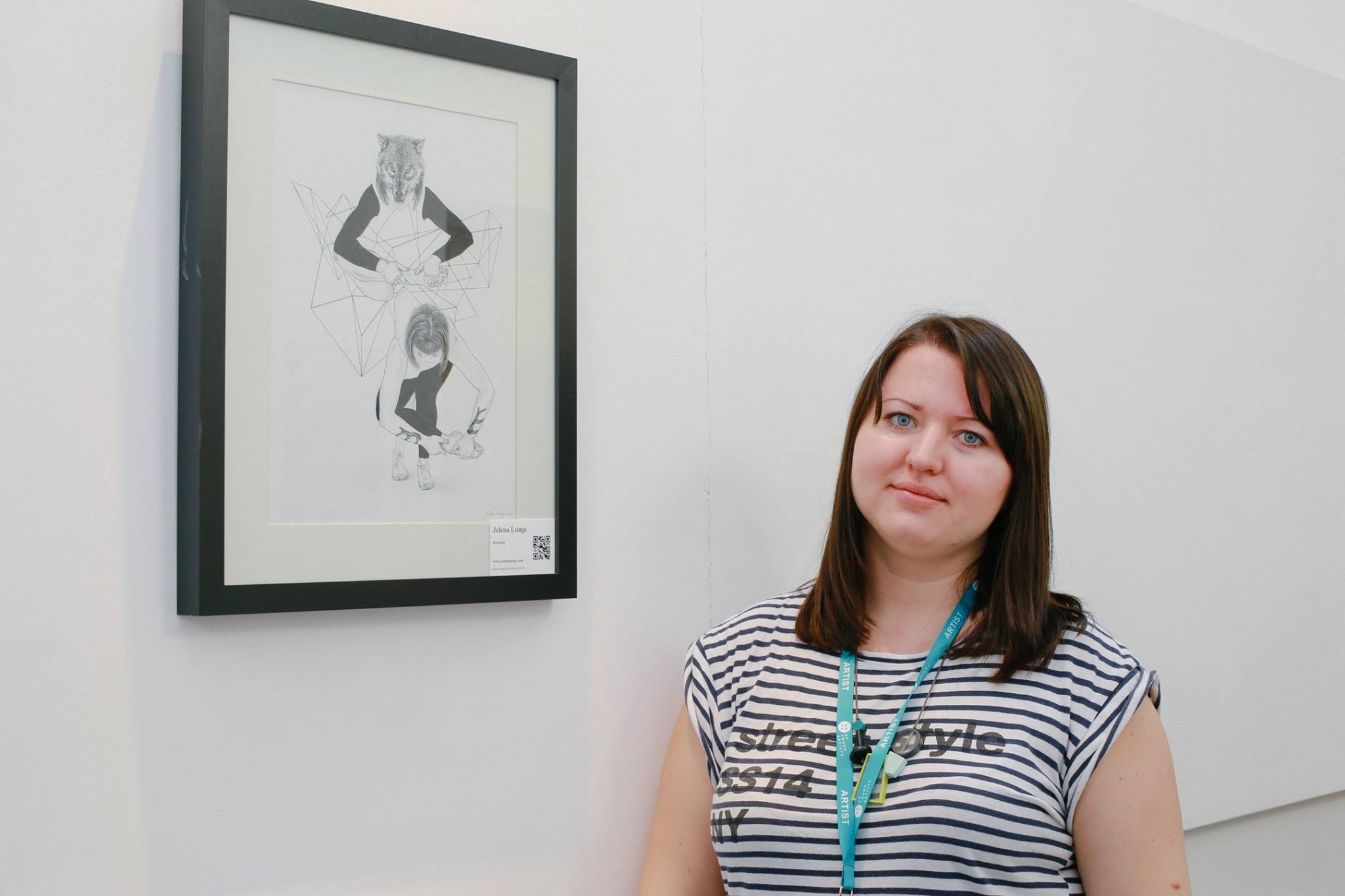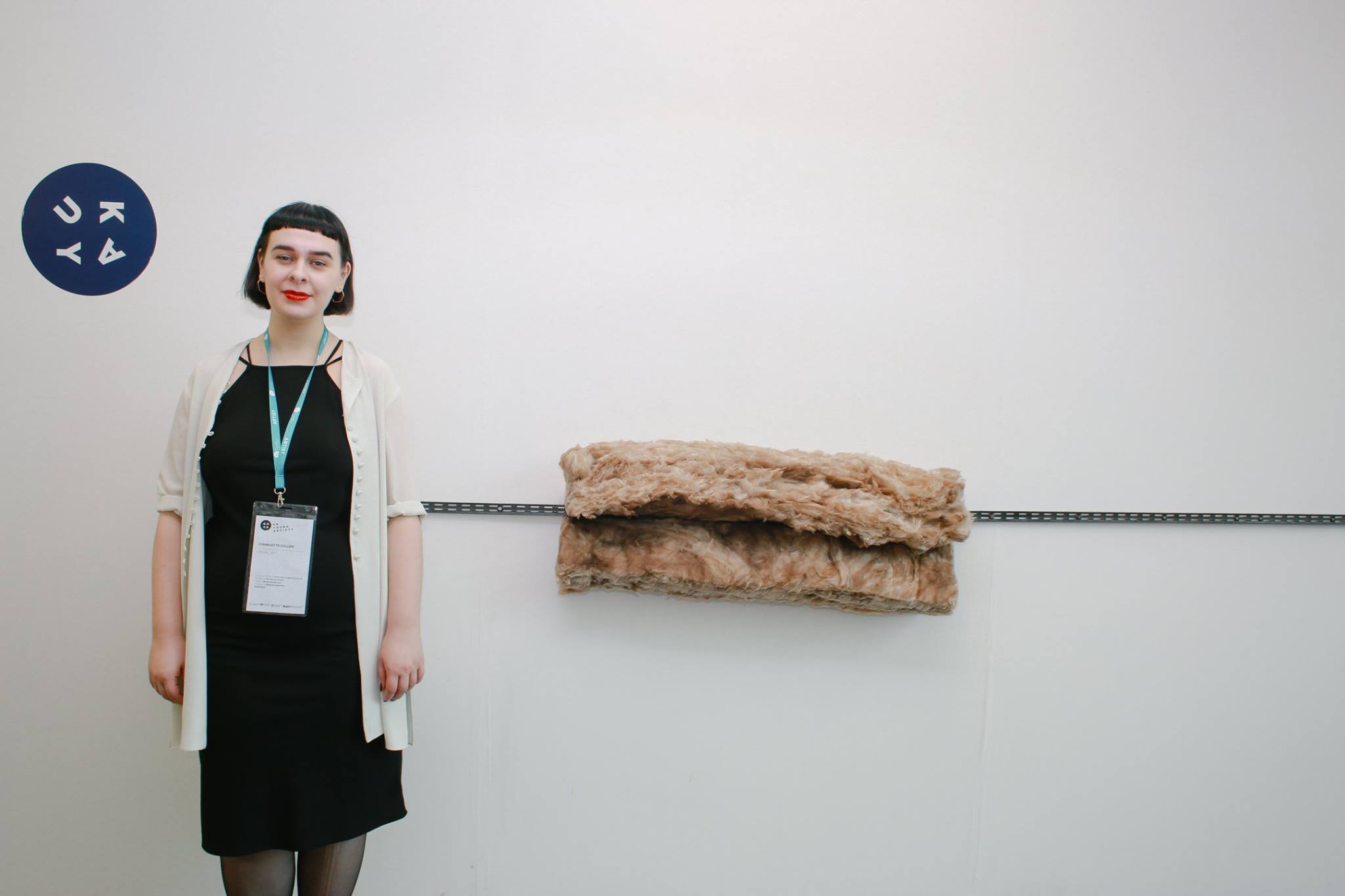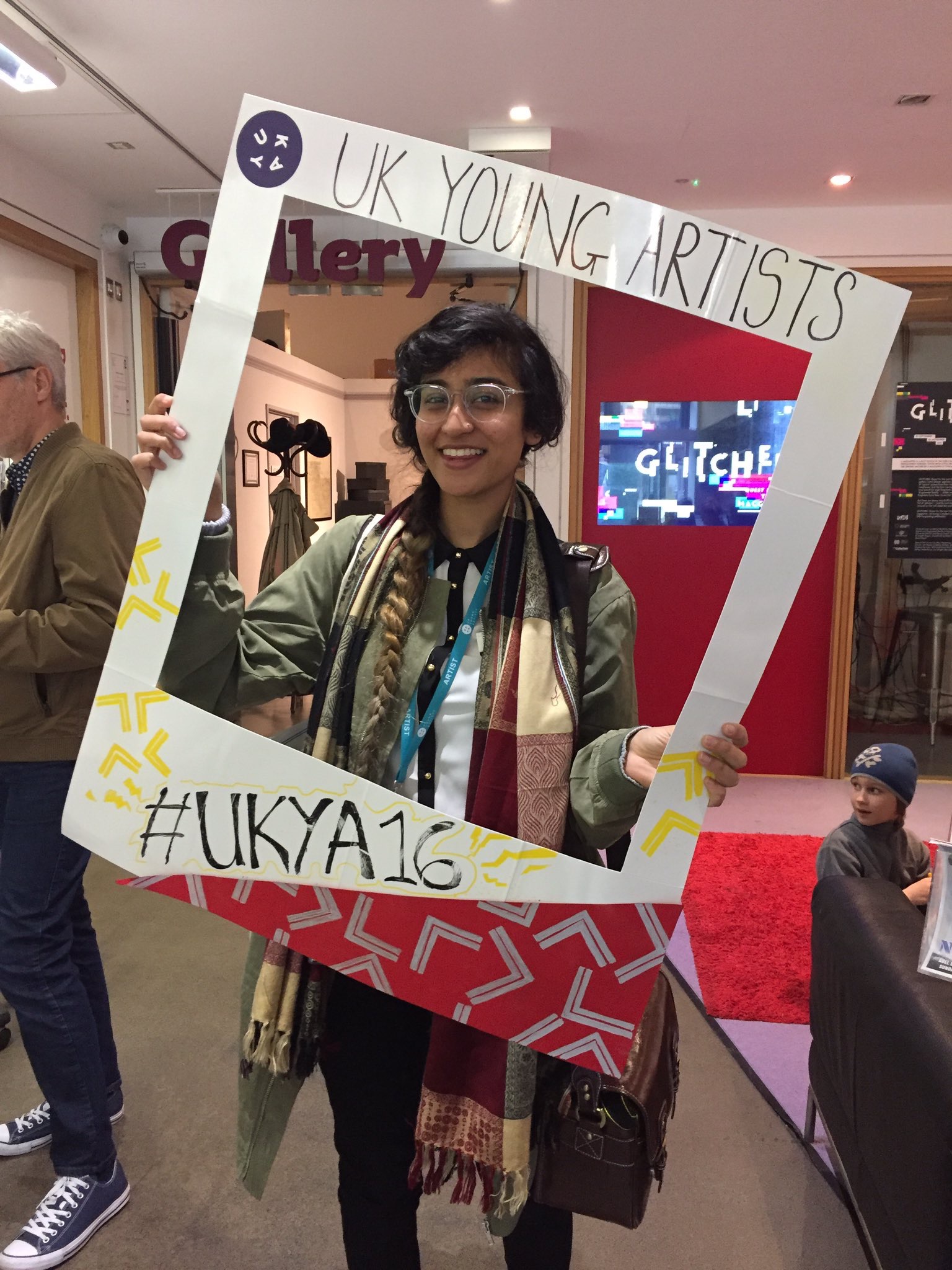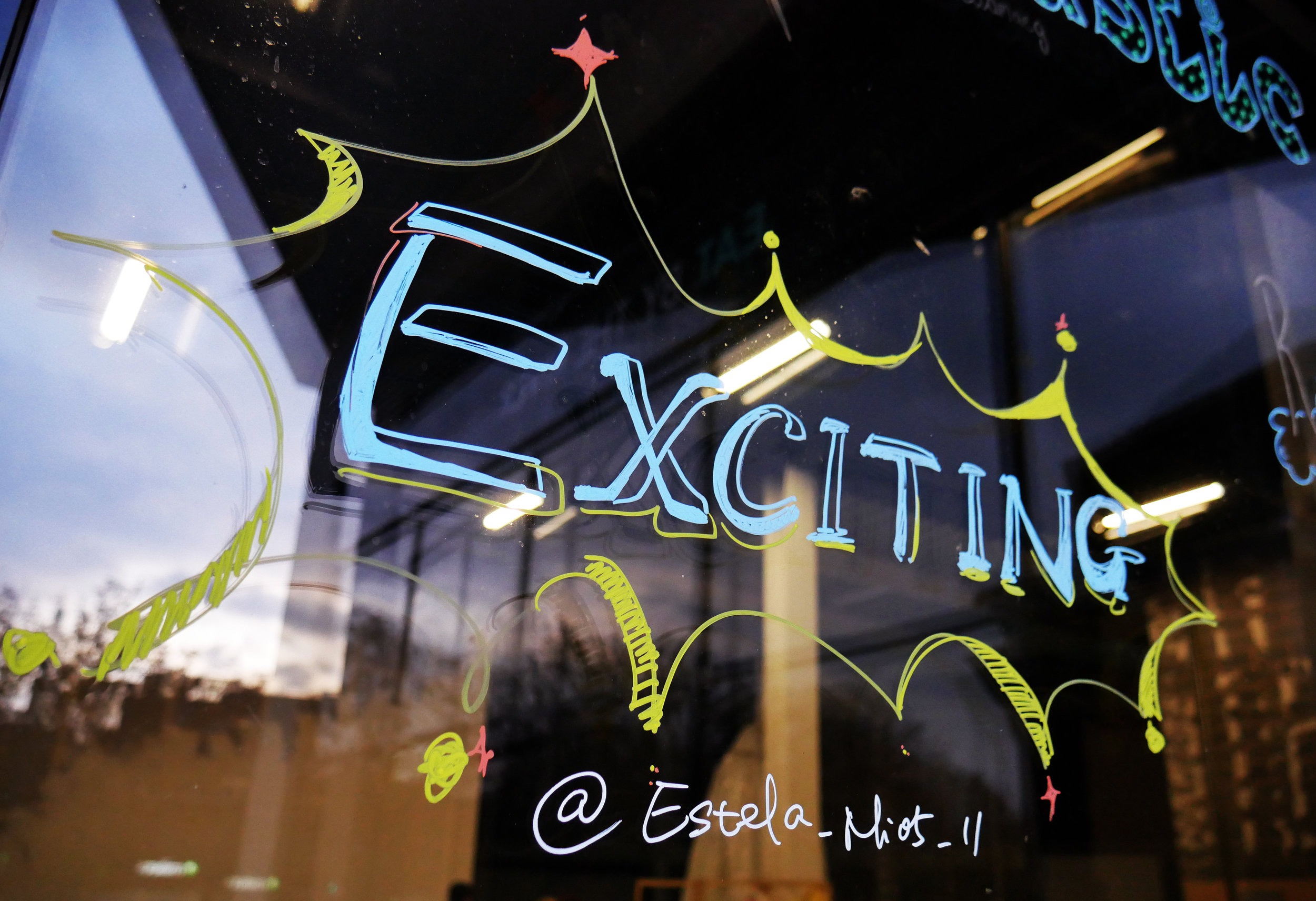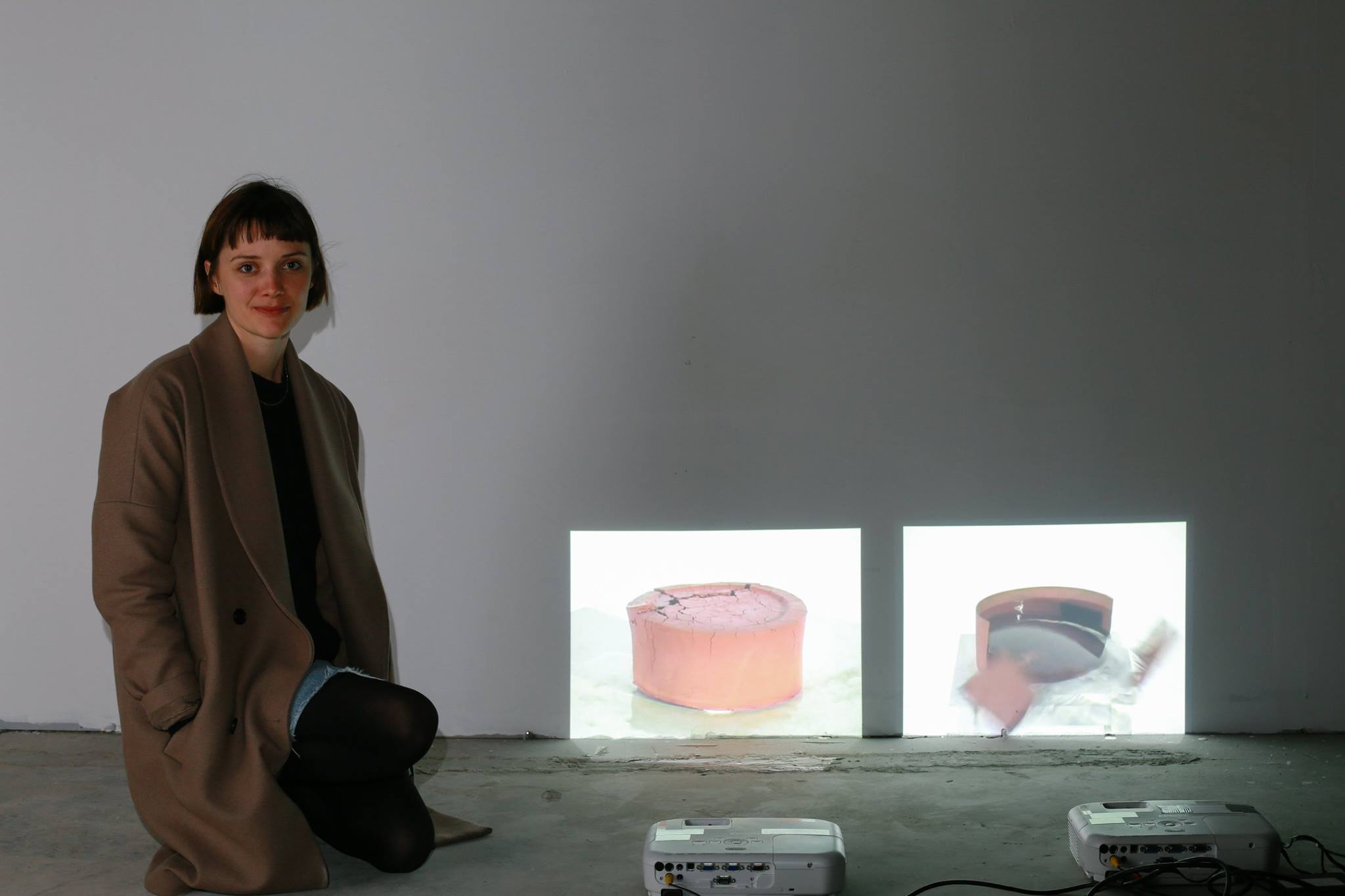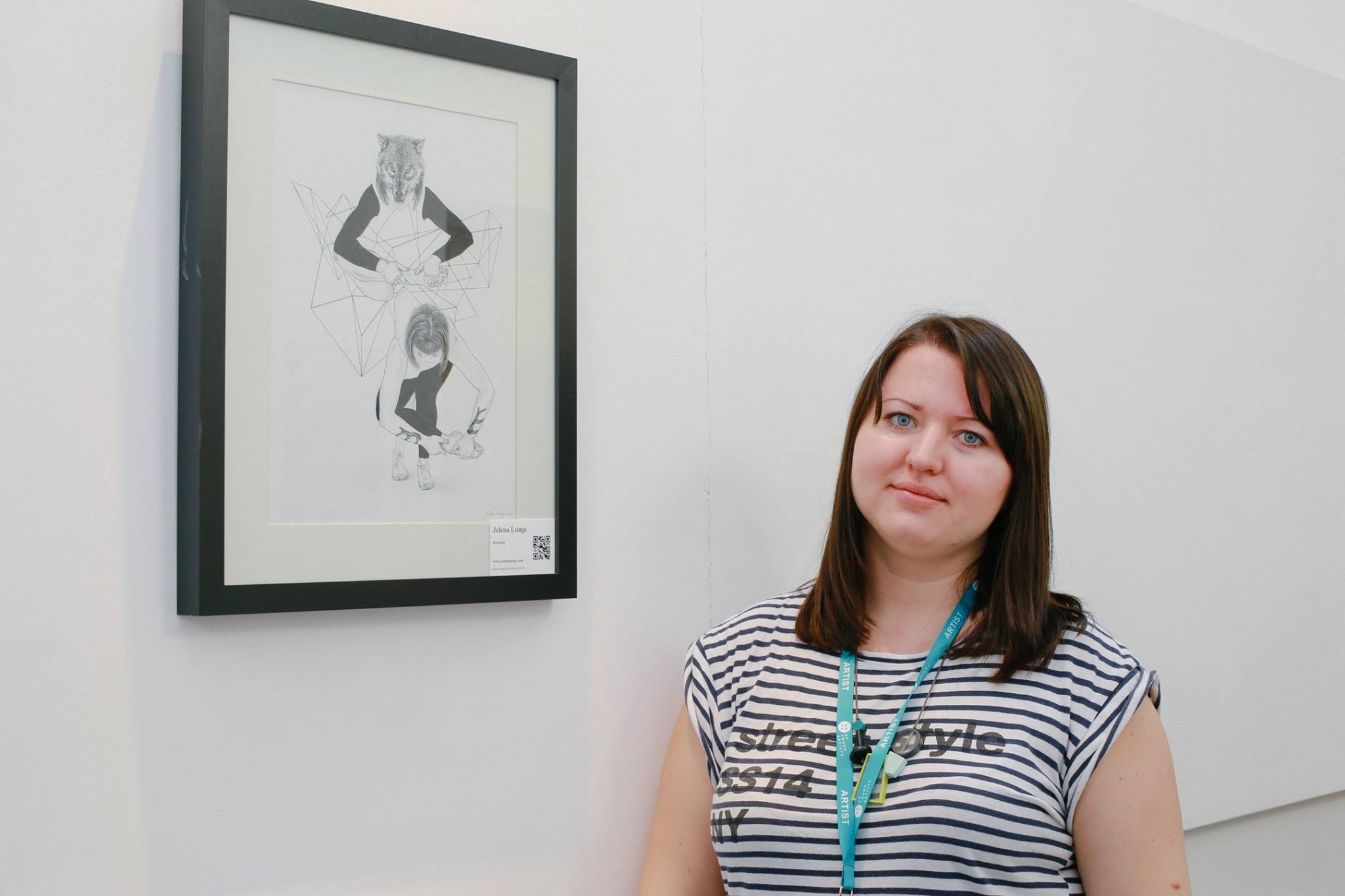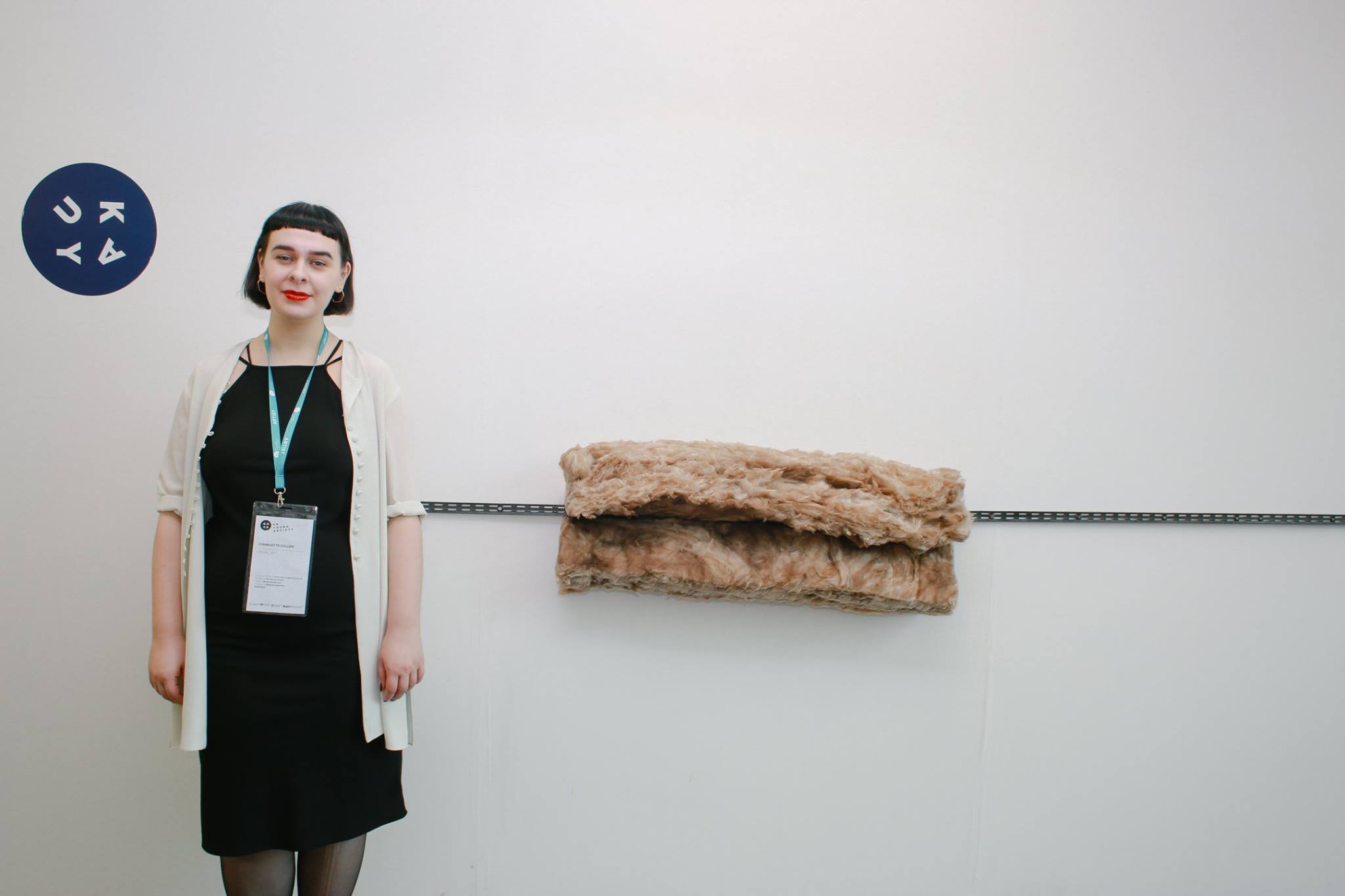 PERSPECTIVES ON UKYA NATIONAL FESTIVAL: DERBY 2016
UKYA ARTIST BLOG BY SIAN WRIGHT
"It has been liberating to meet so many artists, performers, poets and curators this past weekend. I am genuinely excited about what the future might bring and for me, this weekend feels like a turning point professionally."
REVIEW OF UKYA16 BY CARPE DIEM EMMIE
UK Young Artists invited East Midlands Culture Blogger Emma-Hope to attend our National Festival in Derby in November and to blog about her experience. Read about the work she saw here.
AJA IRELAND VIDEO BLOGS
UKYA invited Aja Ireland, experimental sound artist and performer to attend the our National Festival in Derby, Nov 2016 and vlog about her experience. In this series of short videos, Aja chats to some of UKYA's artists, and gives her take on some of the work that was on offer over a vibrant and diverse festival in Derby.